The Quaking Aspen was recently named Utah's state tree. What a great move by some 4th grade Students and Representative Wilson! For some reason Nellie understood the beauty and magnitude of this tree in the early 30s and 40s.  In one of her paintings (partial painting) she depicted her relished view of the Quaking Aspen.  See below: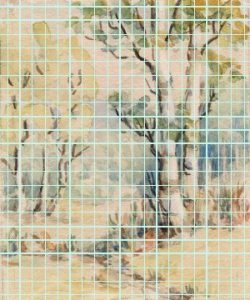 Aspens in Northern Utah
Discover the surround yourself with these beautiful watercolors. And yet see the reflection of pines in a Utah mountain lake near Brighton below: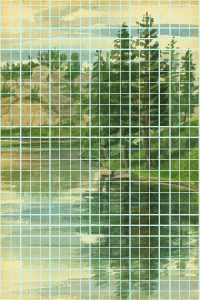 Brighton Pines
This brings back fond memories of hiking and camping in Utah mountains near Brighton, Canyons,Alta and Solitude ski resort.