NEW RELEASE!!!
Looking at Sausilito Bay gives the admirer a distinct view yet closer see the masts of a schooner in this view. These fine watercolors were painted in the 1930s of the San Francisco Bay area. Maybe you have been at the same spot of the painter?
View 1
The fine watercolor below shows a schooner gliding in the bay. This second view of a schooner in Sausilito Bay bring memories of past to light.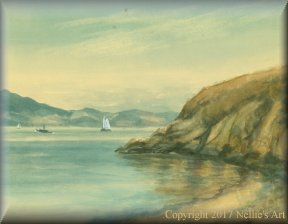 View 2
Clearly the schooner below has a sailing port in Sausilito. Where is it now?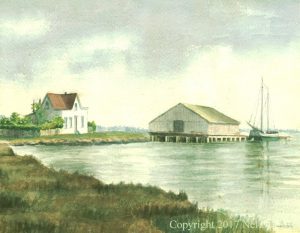 View 3
The three historical watercolors are only sold in a set of 3. There will only be 1,500 sets sold. Ask about pricing.